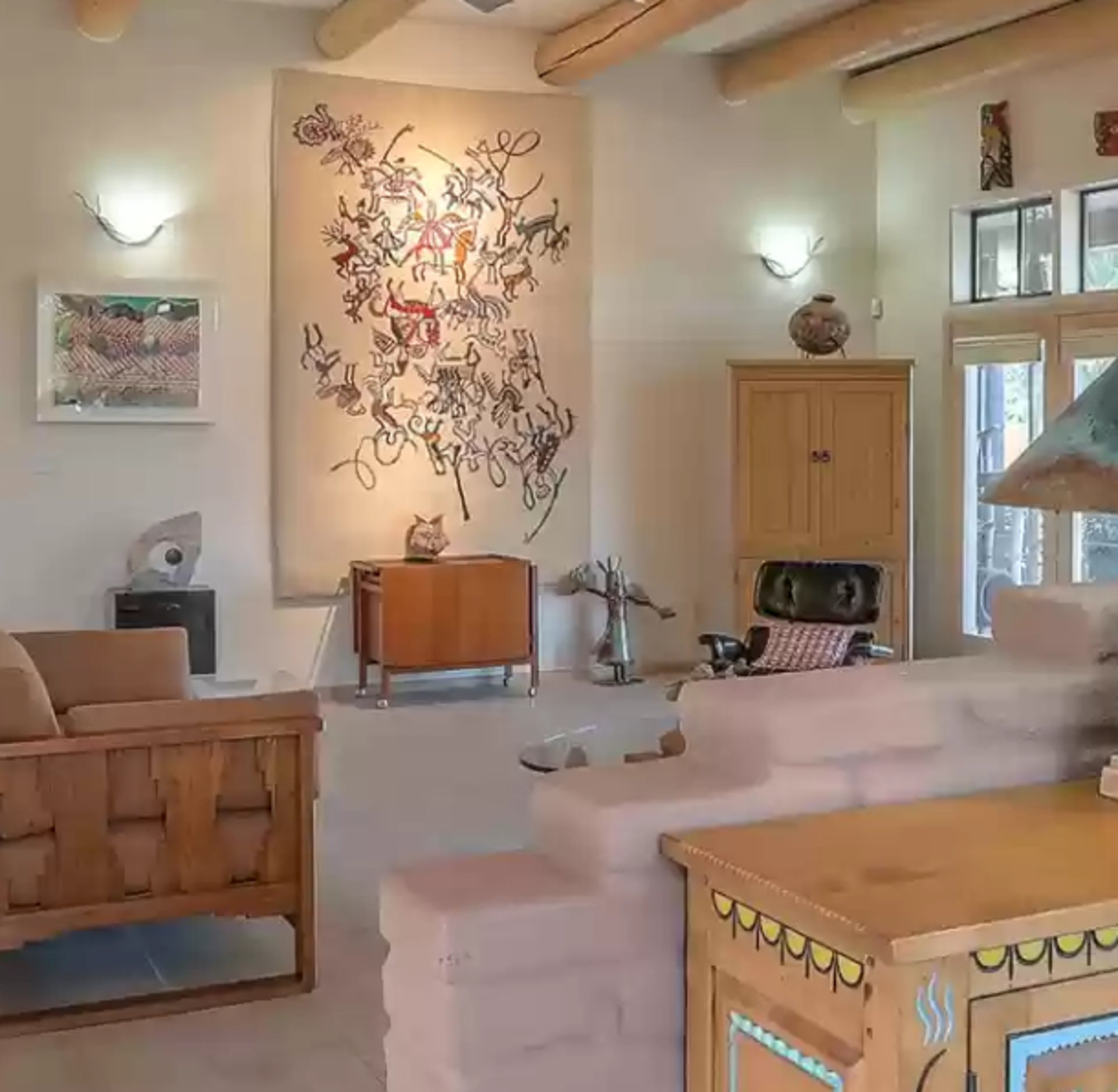 Helping you through life's transitions such as downsizing, divesting, debt, divorce, or death in an efficient, discreet and elegant manner.
Albuquerque's Premier Estate Services
Stellar Estate Services LLC (SES) is a service company assisting families, luxury property owners, realtors, Estate executors, trust lawyers, assisted living administrators, retirement residences and clients of distinction in the sale and distribution of personal assets. Our business is helping others through life's transitions such as downsizing, divesting, debt, divorce, or death in an efficient, discreet and elegant manner.
We are a full service company and we assure that the entire process, from researching items to packing up the home after the sale, is done with the utmost accuracy and respect for our client's property. We strive to handle all issues surrounding liquidation of property and we pride ourselves in providing outstanding services to our clients. We do this with expertise, loyalty, courtesy and empathy to our clients as well as a commitment to making the complex process of liquidating an estate as simple as possible. The personal property is sorted, appraised at fair market value, photographed, advertised, sold. Unsold items are in most cases donated to a non-profit 501-C organization.
We are forward thinking using new technologies and market trends to aid our clients. We continuously set new standards for estate liquidation excellence and strive to deliver more than our clients, associates and customers expect.
Habla Español
We accept cash, Visa, Mastercard, American Express, Venmo, Zelle.
Email info@stellarestatesrvs.com to join our mailing list and be notified of our next sale!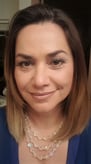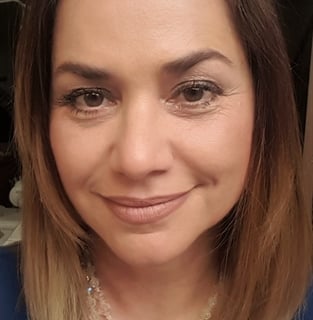 Owner, Cristiane Marques been involved with the antiques and art world since 1992. While pursuing a career in Information Technology she worked weekends as an apprentice to art restorer Theo Tarter in New York City. Cristiane has worked for high end estate sales in New Mexico since 2014. She is an Accredited Personal Property Appraiser by the International Society of Appraisers with dual designation specialty in Fine Arts, and Antiques, Furnitures, and Decorative Arts. She is an ISA AM, which is the official designation of a qualified ISA appraiser with a declared specialty and significant appraisal related experience. She owns Aurum Appraisals LLC, an appraisal firm. She brings with her a vast experience in marketing, business management, customer service, information technology, interior design and a stellar crew committed to excellence.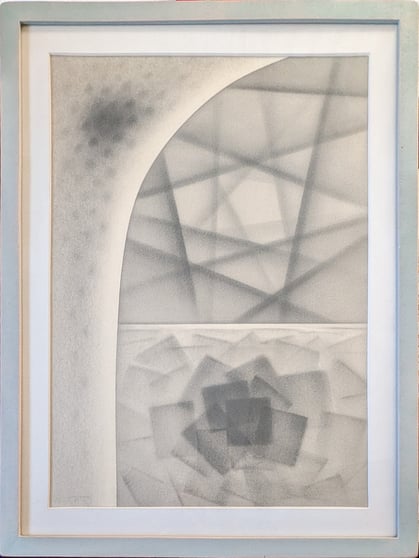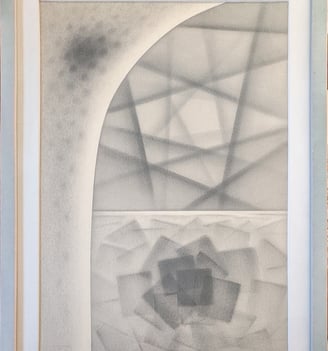 My family and I are extremely impressed with, and thankful for the work done by Stellar Estate Services in putting together an outstanding estate sale for my parents' collection.

Cristiane was very thoughtful and informative in our initial meeting with her (patiently explaining things to us, as we were new to estate sales). Her background and expertise in appraising art made a huge difference for us, as my parents had a fair amount of Native American pottery and jewelry. She and her team navigated some challenges along the way (e.g., scheduling constraints from the neighborhood HOA) with grace.

The website and the sale itself were top-notch and we received many comments from friends and family on how attractive and well organized everything was. It was also a huge relief that they took care of cleaning out the house after the sale. Even after it was all through, Cristiane has been following up with our family and helping out in many ways -- solidifying a connection with us as people (not just clients). We feel very fortunate to have worked with Cristiane and Stellar Estate Services and we'd strongly recommend them to anyone.
-- Adam Cain
I so appreciate Cristiane Marques and Stellar Estate Services for the care, expertise, professionalism she and her team brought handling my mother's estate. Stellar Estate prepared at length for the sale, offered creative marketing, handled every detail. Art collections, books, antiques were appraised and presented brilliantly. Her genuine kindness helped us through this difficult transition for our family letting go of a much-loved home.
-- Patricia Nelson
Stellar Estate Services and Cristiane did a wonderful job in preparing and executing the sale in our home. They patiently and meticulously catalogued hundreds of cherished items, conducted a highly successful three-day sale, and helped with the final clearing and cleaning of the home to be sale ready. She is highly sensitive to situations and requirements of the client.
We highly recommend Cristiane and her team for you to trust with your needs. From our experience we made the clear and right choice!
-- Michael Chanatry
For inquiries and assistance, please reach out to us.
info@stellarestatesrvs.com